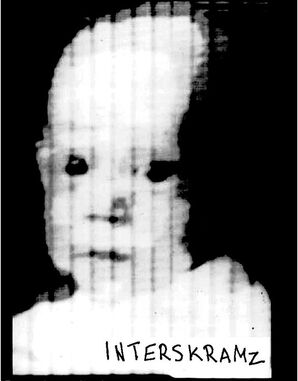 interskramz exist in 2 forms;
1) interskramz (Internet Screamo) - a word used by Real Elitists to define the way that skramz lives on, through an online-based community that covers places all around the world.
2) interskramz Records - a DIY label focused on releasing music by unknown(ndrgrnd) artists.
'interskramz' as both a word and label originally started out as a joke, but went on to be a community and record label, around which many Real Elitists gather and commune.
NEEDS MORE, NEEDS CORRECTION, GET ON THIS.